Ahoy!
I am Johan Röstvall, a multi-disciplinary designer working across disciplines that include digital design, illustration and animation. The foundation of my work is form, function and feeling in equal parts, filtering out the noise in search of simplicity.
Nya Boendet. The one app for the new home.
Visual design, UI, UX
Arbetsförmedlingen. A new illustration system.
Illustration, Art direction
Huset. The restaurant in the north.
Brand identity, Graphic design
Visual Design


︎︎︎ Art Direction
︎︎︎ Illustration
︎︎︎ Icons & Pattern
︎︎︎ Graphic Design
Digital Media
︎︎︎ Sites & Apps
︎︎︎ User Interface
︎︎︎ User Experience Design
︎︎︎ Motion Graphics
Brand Identity
︎︎︎ Logotypes & Symbols
︎︎︎ Brand Guidelines
︎︎︎ Design Systems
︎︎︎ Concept Development
Clients & Collaborators
ABB, Appelberg, Arbetsförmedlingen, Betsson, Blackboard, Dora Alexandra Nacsa, Folktandvården, Franchetti, Frank Bistro, Försäkringskassan, IKEA, International Trade Centre, Jonas Kjellberg, Malin Lauterbach, Mojje, MyDreamNow, Myrica Design, Pool, Proctor & Gamble, Riviere Rugs, Roger Turesson, Rättsmedicinalverket, Siemens, Skype, SLL, Sofia Talvik, Stutterheim Raincoats, TDC, Telenor, The Tiny Universe, The United Nations, Tom Kosnik, Vagabond
Exhibitions, Features & Publications
Animation -

Kobra, SVT, Sweden
Illustration -
IKEA commercial, Germany
First prize
- Swedish Learning Awards
Exhibition -
The Ed Bangers Club, Paris, France
Exhibition - Cinq 104, Paris. France
Exhibition - Front Row, Singapore
Exhibition - Västerås Art Museum, Sweden

Illustration - Vagabond
Illustration - Webshop Guiden
Illustration - House & Gardens, England
Illustration - Siemens Magazine
Stutterheim Raincoats. Swedish melancholy at its driest.
Visual identity, Graphic design
Folktandvården. Animated information for all.
Motion graphics, Illustration, Art direction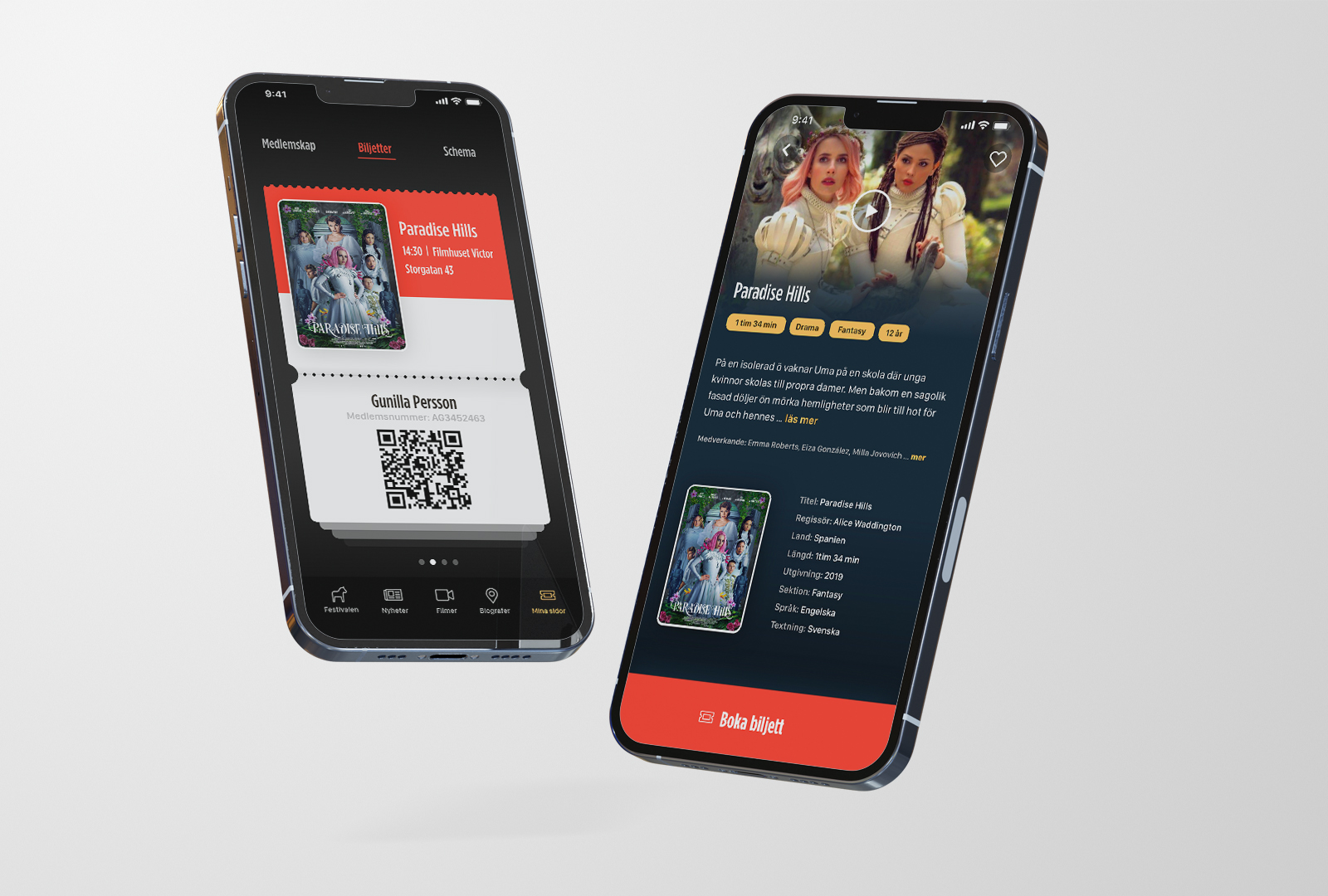 Stockholm Filmfestival. Keep track of your movies.

Visual design, UI, UX
Planet Zero. Welcome to a tastier future.
Visual design, UI, UX
Johan Röstvall

Art direction, Illustration & Design
Stockholm, Sweden